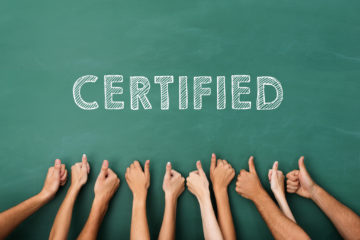 I've taken my first Oracle Cloud Infrastructure certification exam: Foundations Associate. Here is my experience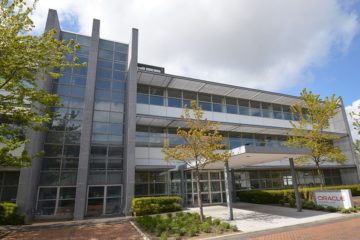 On November 8th, I was invited to the Dublin Experience Day, Oracle's own event hosted in their offices at Eastpoint Business Park.
I was introduced to the latest updates from OpenWorld, including Autonomus, Security and Blockchain news.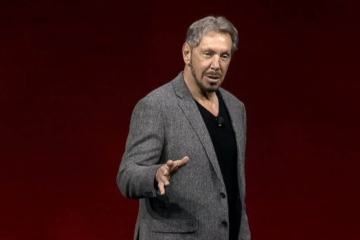 On October 22nd, Larry Ellison presented the latest, state-of-the-art Oracle Cloud Infrastructure: Autonomous. Arguably it has always been Oracle's core product: its Database engine. It is has been powers up a lot lately. We have it in the Cloud, and right now we have it in its Autonomous mode.Based on Larry's Read more…